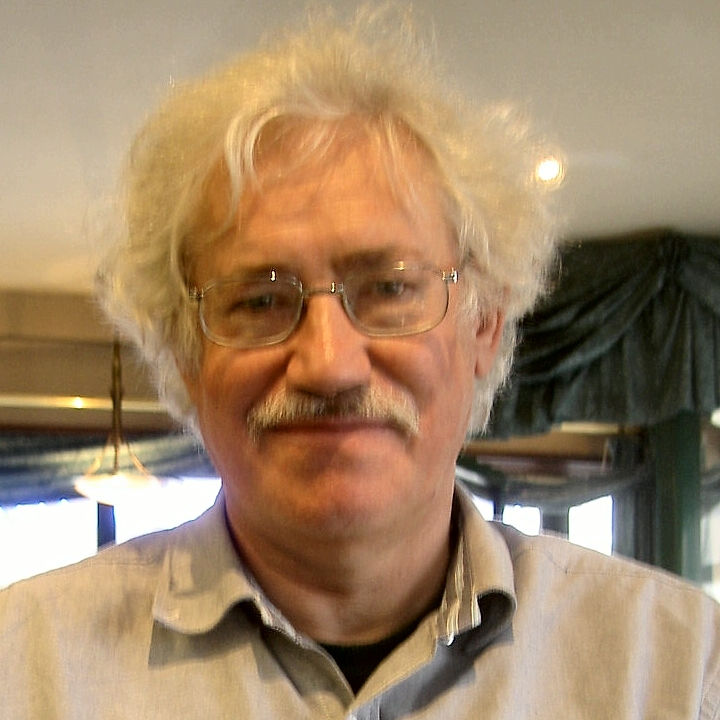 City of Durham Parish Council
Roger Cornwell
Seeking re-election in Neville's Cross
---
I was very pleased when I was elected to serve on the City of Durham Parish Council in the Neville's Cross ward, back in May 2018. My term of office — and that of all the other councillors — runs out on 6th May, and I am hoping to be re-elected. The past three years have, I believe, shown that I have the experience, ability and skills needed to be a good parish councillor. I have no party affiliation, and generally support progressive policies wherever they may be found.
That said, party politics impinges very little at the parish council level, at least in the City of Durham. Over the past three years I have worked together with fellow Parish Councillors to bring real benefits to the City of Durham. Our cross-party approach, and listening to what local residents want, means that the new Council is already a success. We have
Supported local businesses through the pandemic
Steered the Neighbourhood Plan to a referendum on May 6th. Please VOTE YES
Worked with others to Improve the County Durham Plan so that it tightens controls on student accommodation
Supported residents objecting to plans for more student houses near to them
Joined forces with the Freemen to oppose the County Council's application to de-register the common land at The Sands that was the coach park
Engaged with the University and the Police to control anti-social behaviour
As Chair of Planning I have played a leading role in these achievements. Please vote to re-elect me on 6th May so I can continue to work on your behalf.
If you want to contact me, please email