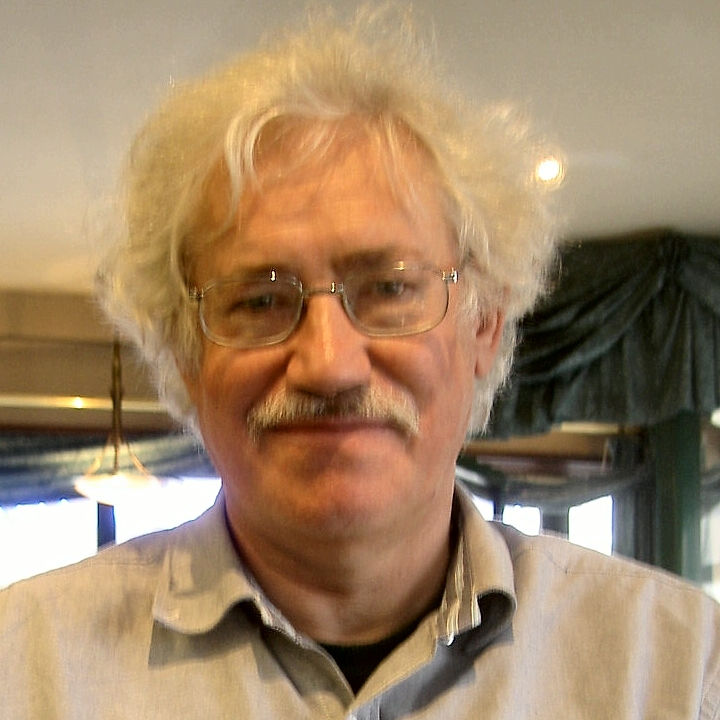 City of Durham Parish Council
Roger Cornwell
Seeking re-election in Neville's Cross
---
About me
I was born in South London in 1947, and lived there until 1953 when my family moved to a new house on a council estate that was being built – outside the Green Belt – in Essex about three miles north of where the Dartford Crossing is today. I lived there till going up to Birmingham University in 1965, where I got a maths degree.
After graduating I got a job with the late lamented Greater London Council, programming computers (in assembler language). In 1972, when my partner Jean returned from a year as a language assistant in France to resume her studies at Durham University, we moved to Framwellgate Moor and I got a job with Northumberland County Council. Three years later we bought the house in The Avenue where we still live today.
At this time I became active in the Durham Welfare Rights Group, handing out leaflets from a stall on Durham Market. We encouraged people to claim benefits and occasionally represented them at appeals. At work I became a branch official with Nalgo (now a part of Unison), negotiating with the County Council and representing members. And I still found time to develop my career. In 1985 I changed jobs to work for British Telecom, which had recently been privatised but still, in many ways, behaved as a public service operator. My trade union activities continued, now with the Society of Telecom Executives (which has merged into Prospect) and I became my union's representative on the Northern TUC.
In 1998 I was made redundant and thought I could use my accumulated computer experience to develop websites for the various good causes I had been associated with. As it happened, it didn't quite turn out like that, because many of the websites we have developed have been for local small publishers and writers, some of them quite well known.
I had joined the City of Durham Trust in 1989, and in the mid-nineties I was active in campaigning against a Durham western bypass, and in a successful campaign for a Durham Green Belt at both the County Durham Structure Plan, and the City of Durham Local Plan. I was also active in the Ramblers, for many years being the footpaths officer, and this led to my appointment to the County Durham Local Access Forum.
I was a member of the Neighbourhood Planning Forum from its inception and in 2015 I took over as Chair, a post I held until its work was taken over by the Parish Council in 2018.
Memberships
In 1999 I became the Chair of the City of Durham Trust, and so remained, with a break of a couple of years, until I stood down in May 2018 on election to the Parish Council. I remain a Trustee. I also chair the local residents group, the Crossgate Community Partnership.
I am a member of, in no particular order: The Ramblers Association, English Heritage, the National Trust for Scotland, Liberty, The Literary and Philosopical Society of Newcastle upon Tyne (The Lit & Phil), The National Federation of Occupational Pensioners, Prospect, the Co-op and the Wine Society.